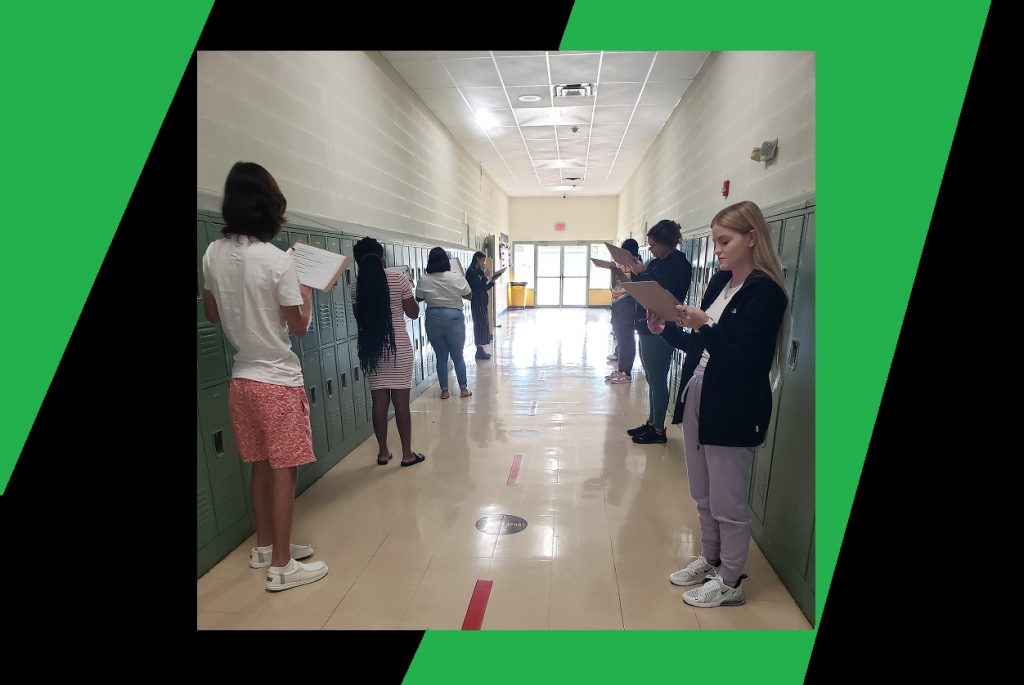 The 2022-2023 school year is off to a great start. Students are back in the classroom and working harder than ever. Just a few reminders for parents and students:
Back to School Night is August 18 at 6 PM. You can come to meet your students' teachers, hear back to school information (usually rather important), and many other things.
IMPORTANT: Electronic devices should be stored away in classrooms. Many teachers are utilizing a method for having cell phones secure during the class setting. Some have phone pockets; some have chests of drawers; some have locked boxes. There are many varieties. If a student does not turn in electronic devices, it is expected that the student either does not have one or has it securely stored in his or her back, in the silent position, and out of sight for the class time.
For senior students: scholarships will become available very soon, so keep an eye out. There are many admins and teachers who will have information for you, but scholarships.com and fastweb.com should also have some information for you.
Classrooms on Google Classroom will be accessible soon; meanwhile, students are receiving paper based work to complete until the Chromebooks are available.
This is going to be a great year! Go Hornets!