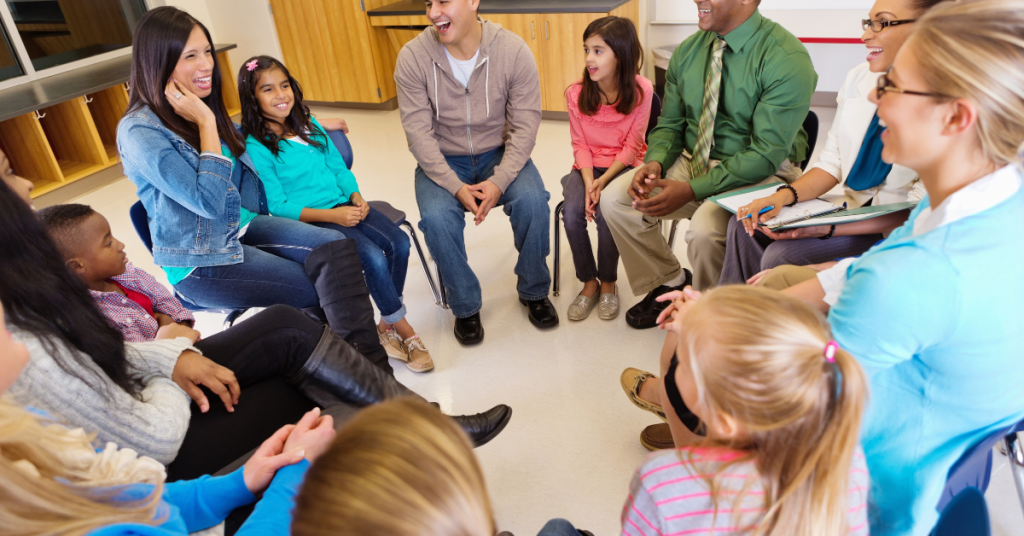 Rayville High School is committed to providing parents with meaningful, two-way communication opportunities with both teachers and administration. Parents are encouraged to contact members of the RHS campus in the event that they have questions about their child's academic progress, social and emotional wellbeing, school events, etc.
Parents are encouraged to directly contact their child's teachers with questions about their progress, learning needs, or school events. Teachers can be emailed, but are also available by appointment as their schedule allows. Please contact the office to create appointments to meet with teachers.
Additional questions and concerns that cannot be addressed by your child's teachers should be sent to rhs@richland.k12.la.us.
Parents will receive frequent communication via JCall and/or JText. Please make sure to update your phone number regularly by contacting Ms. McClain in the RHS office at (318) 729-3296.
Follow RHS online at our FaceBook page here for regular updates on school events and news.