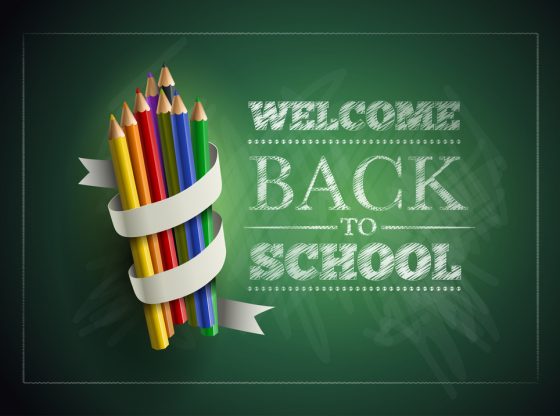 Monday, August 15, students will return to Rayville High School for the 2022-2023 school year. A few housekeeping things to make note of:
Everyone will gather in the Arts Center between 7:10 and 7:35.
At the general assembly, there will be some speakers and some review of necessary information. Then, students will be sorted into their homeroom classes, where they will receive their schedules for the year. Please note that if there are any schedule change requests, students will need to sign up to speak with Mrs. Knight, and she will call out the students when their time comes. Do not try to approach her about it before then.
Homeroom teachers will review the handbook, procedures, sign and return documents, expectations, etc.
Students will be able to meet their teachers on a short schedule basis the first day, and Tuesday will begin a normal schedule.
If you are new to the campus and need help, seek out a teacher or administrator for help.
More information will be available next week. Have a wonderful year! And remember…
Every day is a great day to be a Rayville High School Hornet!