---
COVID-19 Related Information
Grab-n-Go Consent Order for RVA students
Meals for school-aged children are being provided using the A/B Schedule. Meals are provided to Group A students on Monday/Wednesday and Group B students on Tuesday/Thursday. The three remaining meals will be sent home with the student at the end of each day. On Monday/Tuesday, one meal will be sent home and on Wednesday/Thursday, the two remaining meals will be sent home. All meals require refrigeration and some items sent will need to be heated in a microwave prior to eating.
The School Food Service Program will offer Meals in the Classroom or Grab-N-Go Meal service this year to all students. Meals are still offered in the cafeteria as well. Meals will be prepared using strict COVID—19 guidelines. The individual school principals have the choice of the type of meal service offered to their students.
All Richland Virtual Academy students will be offered a 5-day Grab-N-Go Meal service pick-up. Parents or Guardians must complete the Grab-N-Go Meal form and return it to the Cafeteria Manager or mail to Richland Parish School Food Service, PO BOX 599, Rayville, LA 71269. The Grab-N-Go form has a spot to specify where you choose to pick-up the meals. Please be certain to indicate your choice prior to returning the form. Also, please circle either Monday or Wednesday for your choice on a pick-up day. All meals will be available for pick-up between 10 a.m. and 12 p.m. Meal components require refrigeration/freezer storage until ready to use. Meal content may vary based on a child's allergies.
---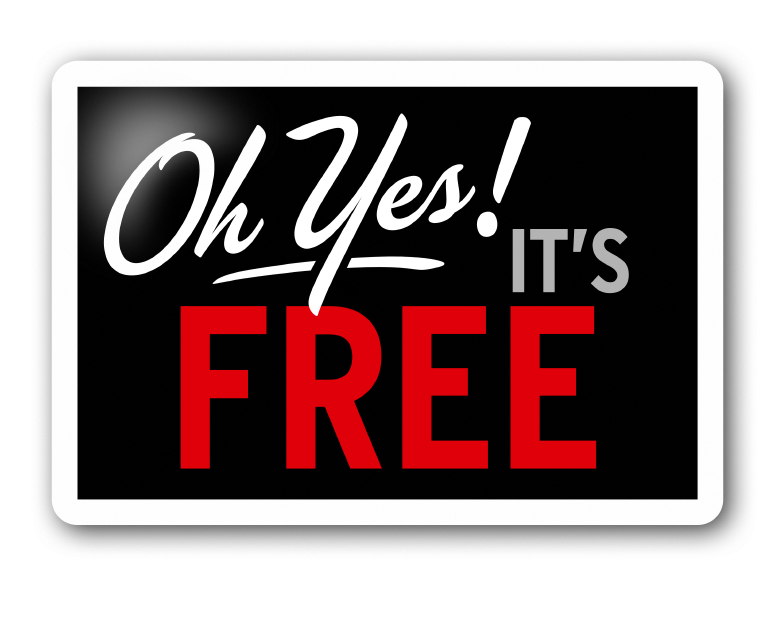 Making positive eating choices just got a little easier.
Richland Parish Schools participates in an innovative school nutrition program intended to encourage students to enjoy wholesome, nutritious meals at school while eliminating paperwork for parents.
The program, known as Community Eligibility Provision (CEP), is funded by the U.S. Department of Agriculture as a means of ensuring students get the food they need to do their best at school. Recent studies reveal that when students are hungry, they are often distracted in the classroom, they are absent from school more often and score lower on standardized tests.
The program allows all Richland Parish School students to receive breakfast and lunch at school at no cost to the student or their household. Additionally, no school meal application is required.
This community-based program will only be as successful as the community that supports it. The greater the number of students that participate in the program by enjoying breakfast and lunch at school, the more successful the program will be for achieving the academic goals of the district, so please encourage your children to participate in school meal programs.
School Cafeteria Numbers
| | | |
| --- | --- | --- |
| Delhi High School | Mary Davis | 878-9425 |
| Delhi Middle School | Tyrone Powell | 878-3332 |
| Holly Ridge Elementary School | Jackie Tyree | 728-5597 |
| Mangham Elementary School | Jackie Williams | 248-2569 |
| Mangham High School | Martha Hales | 248-2437 |
| Rayville High School | Jessica Smith | 728-3298 |
| Rayville Elementary School | Donna Sorey | 728-4860 |
| Start Elementary School | Sandy Stanley | 728-3500 |
Meal Prices
| | |
| --- | --- |
| Faculty/Staff | |
| Breakfast | $2.00 |
| Lunch | $3.00 |
| | |
| --- | --- |
| Visiting Adults | |
| Breakfast | $3.00 |
| Lunch | $5.00 |
Extra Sales
| | | | |
| --- | --- | --- | --- |
| milk | .50 | entree | 1.00 |
| juice 4 oz | .50 | vegetable/fruit | .75 |
| juice 8 oz | .75 | bread/cereal | .75 |
| water – small | .50 | pop tarts | 1.00 |
| water – large | 1.00 | muffins | .75 |
| yogurt- 4 oz | .75 | ice cream | 1.00 |
| Switch drink | 1.00 | chips | .75 |
Richland Parish Wellness Plan
Child Nutrition Program Wellness Plan
CEP Media Release 2019-2020
Diet Prescription Form (word/pdf)
USDA Non-Discrimination Statement