Welcome to the Richland Parish
Technology Department
411 Foster Street Rayville, Louisiana Phone: (318) 728-5964 Fax: (318) 728-9281
Sheldon Jones, Superintendent

Internet and Cell Phone Safety
Upcoming Events: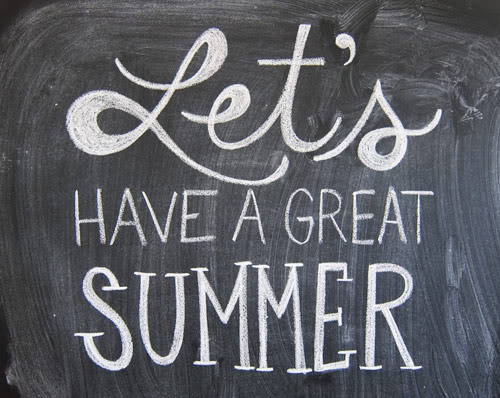 Aug. 16 - General Assembly & Professional Development Day
Aug. 17 - Professional Development Day
Aug. 18 - First Day of School for Students
Computer Software & Online Programs
Technology Resources
Using Digital Cameras In the Classroom
1001 Uses for a Digital Camera
Practice Activities for Keyboarding
Middle School Computer Lessons
Gateway to 21st Century Skills
Free downloadable e-Books http://www.e-booksdirectory.com/
JPAMS training videos http://www.edexec.com/docs/documentation.html
Teacher Web Tutorial Videos http://www.teacherweb.com/ak/appleton/tutorialvideos/apt12.stm
Richland Parish Non-discrimination Statement
The Richland Parish School System adheres to the equal opportunity provisions of federal civil rights laws and regulations that are applicable to this agency. Therefore, no one will be discriminated against on the basis of race, color, or national origin(Title VI of the Civil Rights Act of 1964);sex (Title IX of the Education Amendments of 1972); disability (Section 504 of the Rehabilitation Act of 1973) in attaining educational goals and objectives and in the administration of personnel policies and procedures. Any one with questions regarding this policy my contact the Richland Parish School Board at 318-728-5964, 411 Foster Street, Rayville, Louisiana 71269.