Welcome to the Richland Parish
Technology Department
Richland Parish Where Technology and Learning Meet!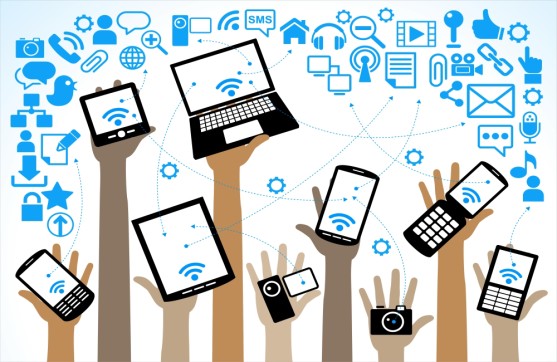 Internet and Cell Phone Safety
Internet Safety Grades 7-12 (24:02) - signature sheet
Cyber-Bullying (2 min 32 sec)
Teens Talk About Cyberbullying (2:10)
Protect Your Personal Information (2 min 33 sec)
Teens discuss being smart about what you post on your online profile (2:07)
Stick With Your Real Friends (2 min 18 sec)
Trusted Adults Can Help You (2 min 20 sec)
Posting Pictures Online (2 min 23 sec)
Cell Phones & Photos (5 min 16 sec)
Distracted Driving (2 min 28 sec)
Richland Parish would like to give thanks and credit to the following Websites for their instructional videos. Visit these Websites for more videos.
http://www.netsmartz.org/Parents
Our Mission Statement
The Richland Parish School System will provide a comprehensive educational foundation and safe learning environment for all students. Students will demonstrate mastery of skills needed to be lifelong learners. It is our system's purpose to develop the whole child to his/her fullest potential. Excellence will be expected from each employee and student in the system.